August 15, 2022
Albuquerque, N.M — Christina Beck joins the URA Sandia Site Office as the new technical writer and analyst adding to URA staff. 
Beck has held communications and public affairs positions with multiple DOE organizations including Los Alamos National Laboratory, Sandia National Laboratories, Fossil Energy and Carbon Management, Environmental Management, Legacy Management, Yucca Mountain, and the National Renewable Energy Laboratory. She has also worked as a technical writer/editor in the private sector for energy, R&D, and biotech industries.
Most recently for DOE Headquarters' Office of Fossil Energy and Carbon Management, Ms. Beck was a Sr. Technical Editor for strategic communications supporting diverse institutional programs to achieve net-zero carbon emissions. She also wrote a whitepaper on academic models for including the humanities in STEM programs. As a Communications Specialist at LANL, she coordinated an R&D 100 award nomination for an innovative biofuels manufacturing process that will significantly reduce production downtime and commercial costs.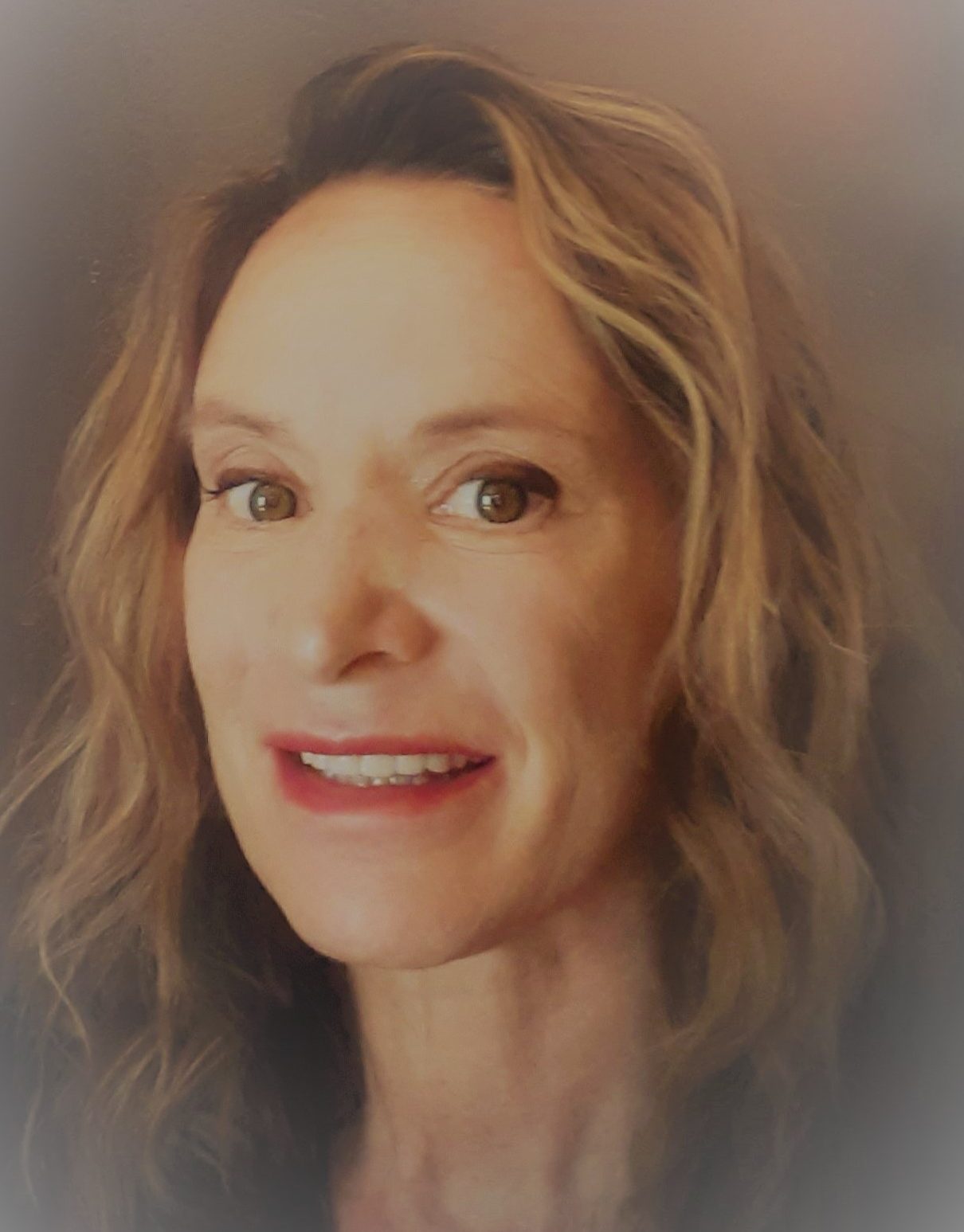 As a Proposal Editor for Eaton Corporation, she edited a DOE funding application for a consortium to advance the scalability of producing light-weight metal components for aviation applications. And, as a Writer for the residential solar company Sunrun, Ms. Beck developed a diversity of marketing and consumer education content.
Ms. Beck received a B.A. in Public Policy from Syracuse University and an M.A. in Communications Management from the University of Southern California. She had a fellowship at the University of Denver with the Regional Institute for Health and Environmental Leadership. In her personal time, she enjoys the Rocky Mountains and Southwest. She is a jeweler, painter, skier and mountain biker.